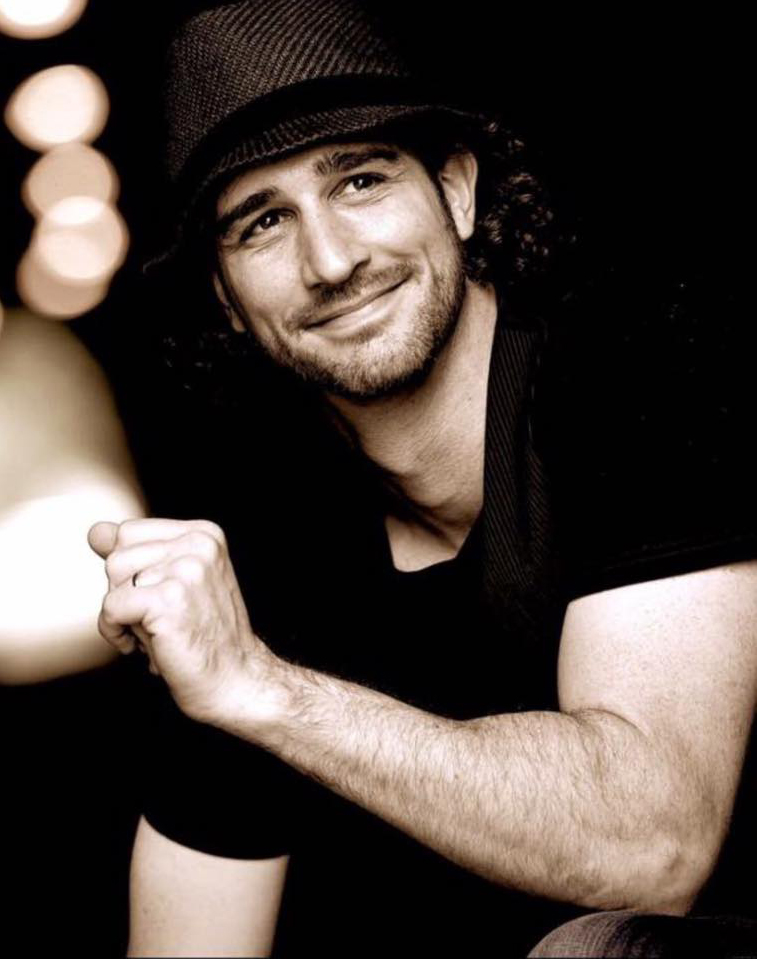 Jason Masi is an American/DC based singer-songwriter. He got his start with Jubeus, his college band, opening for acts like Blind Melon, Everclear, and SOJA and releasing two albums, Two Tone Circles (2004) and Natural Mood (2007) respectively. Performing Songwriter Magazine (Issue 107 – January/February 2008) named the latter as a top DIY (Do-It-Yourself) release.
Masi stepped out as a solo artist in 2010, trading in the band's roots-jam driven rock for a more acoustic soul/r&b songwriter approach. He has since released four solo albums, Balance & Pull (2010), Life Is Wonderful (2012), Power of a Woman (2014), and Capture the Heart (2018) . His transition led him to supporting slots for hit songwriters like John Waite and Darryl Worley and has kept him busy performing over 250 events a year.
Masi cites influences that range from classic soul artists like Marvin Gaye and Bill Withers to folk and blues icons like Van Morrison and James Taylor as well as modern songwriters in the vein of Mat Kearney, Damien Rice, and James Morrison. His songs are often reflective and thought-provoking, yet maintain a free spirited and lighthearted tone. Masi's songwriting explores the complexity of love and compromise from a unique but relatable perspective.
Jason Masi's latest release, Capture the Heart, explores various genres but maintains the honesty and focus that define Masi's sound. From the driving opening track "The Adventurer" which imagines a life full of exploration to the title track "Capture the Heart" that pays tribute to street musicians in New Orleans, each song has a fresh identity. This collection includes sweet love songs, such as the heartfelt "Love's Lips" that illustrates the feeling of being present for moments of love to the more sobering "Rest Be the Remedy" that tackles trying to maintain connection in a disconnected world. Songs like "Calm Me Down," "Trouble," and "Addicted" appeal to more edgy palates while the jazz inspired "You Make Me Feel So Nice" provides some levity and could accompany Frank Sinatra and Dean Martin on your fancy dinner playlist.